Quality Windscreen Replacement in Sydney
Mobile Windscreen Replacement: Call Us or Fill out the form below to get a quote.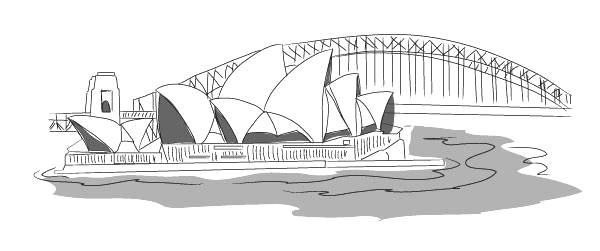 Windscreen Replacement from $60 per month, get a Free Quote below.
Mobile Windscreen Replacement in Sydney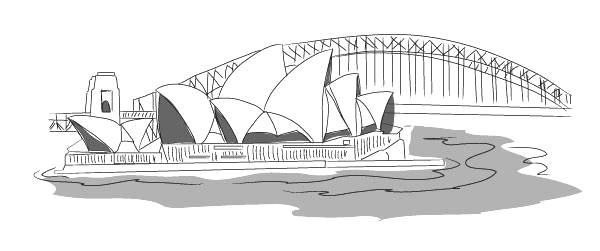 Windscreen Replacement Sydney fixes any car make and model. Whether it's your vehicle's windscreen, side or rear window, we replace and repair it with with top quality glass material. 
We hired experienced technicians who have many years of experience, and our customers save as much as $200 for a top-quality windscreen replacement. We live by the mantra of "speedy and quality service, at affordable rates."

Give us a call now on 02 9158 8667 or fill up the form to get a price for your new windscreen.
Great service and great value. Highly recommended
Great Service, Lucas does all our work
Celsi Mansfield
2023-08-10
Had the absolute best experience with ezy Fix, Lucas looked after my car and was done in less than an hour. 100% recommend these guys!
All good
Harry's Experiences
2023-07-22
AMAZING just get the job done. Thanks Ezy Fix
Friendly, courteous and prompt staff throughout. Windscreen looks great, very happy with finished product. Will definitely have EzyFix solve my future glass needs. A+ service thanks.
Sydney Mobile Windscreen Service
Leading in Windscreen Replacement Services Sydney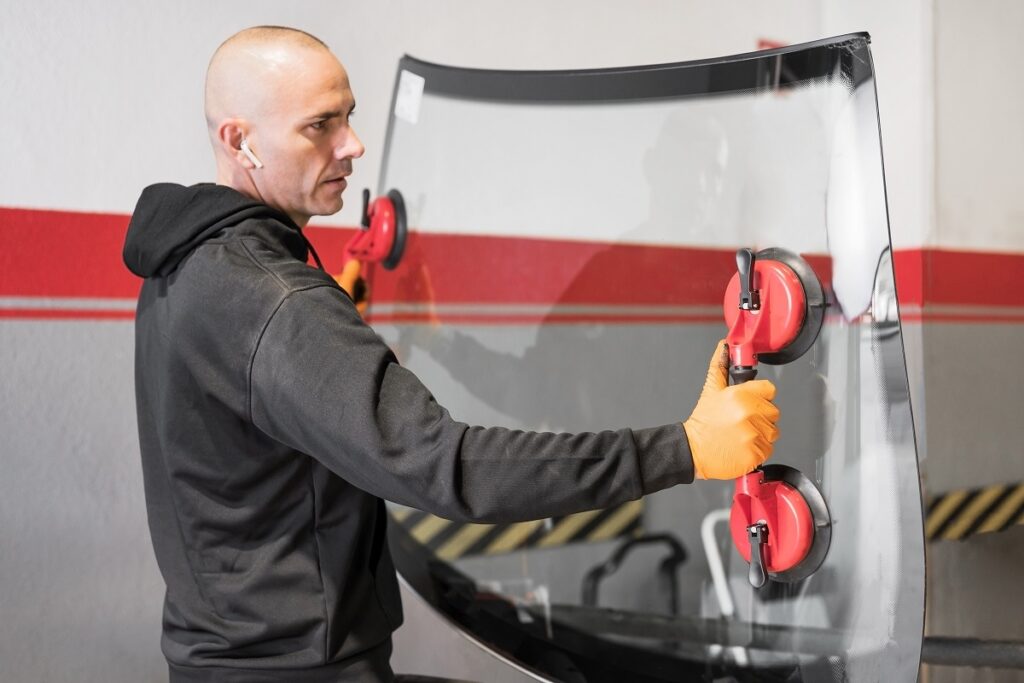 We recognize that your windscreen is a vital safety feature of your vehicle, but what if out of nowhere it needs a little attention- a windscreen repair or perhaps a replacement, but not on the budget? 
Well, Ezy Fix Windscreens Sydney is your first and last stop for all services related to an affordable yet best-quality windscreen replacement. 
We cover a wide area of Sydney so you don't have to spend your time driving to some workshop – we will come to you.
Repair or Replace Your Windscreen?
Windscreen Replacement Sydney noticed that the first question you ask yourself when you get a chipped or cracked windscreen is – can I get this repaired or does it need a full replacement? Regardless of your windscreen needs, rest assured, that we can come to your doorstep to deliver these premium services:
Windscreen Replacement Sydney
Windscreen replacements are one of the most common car problems in Sydney. Sadly, this urgent matter can cause insurance excesses and expensive windscreen replacement costs. Relax, that is what we are here for: Windscreen Replacement Sydney offers the best solution – affordable, quality and professionally done windscreen replacement.
Windscreen Chip Replacement Sydney

Here's a Windscreen Replacement Sydney's Pro Tip: "Fix the chip before it breaks."  We guarantee that our technicians can easily repair chips or cracks especially if it is smaller than a $1 coin. What if it's way bigger than a coin? Don't worry, we have the best trained professionals for windscreen chip replacement in Sydney.
Windscreen Replacement Sydney is the home for flawless local auto windscreen replacement. We have been providing the best and most speedy windscreen replacement for more than 15 years. All windscreen replacement comes with a lifetime workmanship guarantee while you own the vehicle for your peace of mind. There's no doubt, that we devote our company to your road safety.
Mobile Windscreen Replacement Sydney
What if driving your severely damaged vehicle to a shop, what do you do? You can call Windscreen Replacement Sydney to get your mobile's windscreen replacement service at a location of your convenience, with a guaranteed warranty. We provide free quotes over a call or an email, and accept varied methods of payment, Your convenience, always.
We come to your home or office anywhere in Sydney!